---
Investigation Policy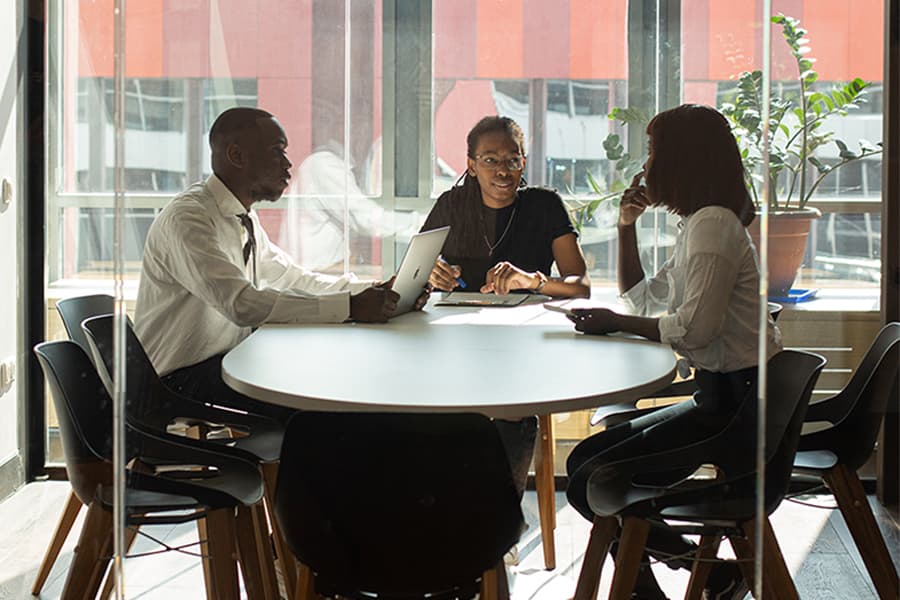 CAIS investigates complaints about member schools only when it appears that there has been a serious violation of one of the CAIS standards or Fundamental Membership Requirements. The purpose of the investigation is to make recommendations for the improvement of school policies, in line with industry best practices.
CAIS does not investigate criminal matters, matters that are currently under litigation, or matters that are in the process of other investigation by other organizations.
Complaint Process
Before a complaint is lodged with CAIS, all of the standard internal procedures for dispute resolution should have been fully explored within the school.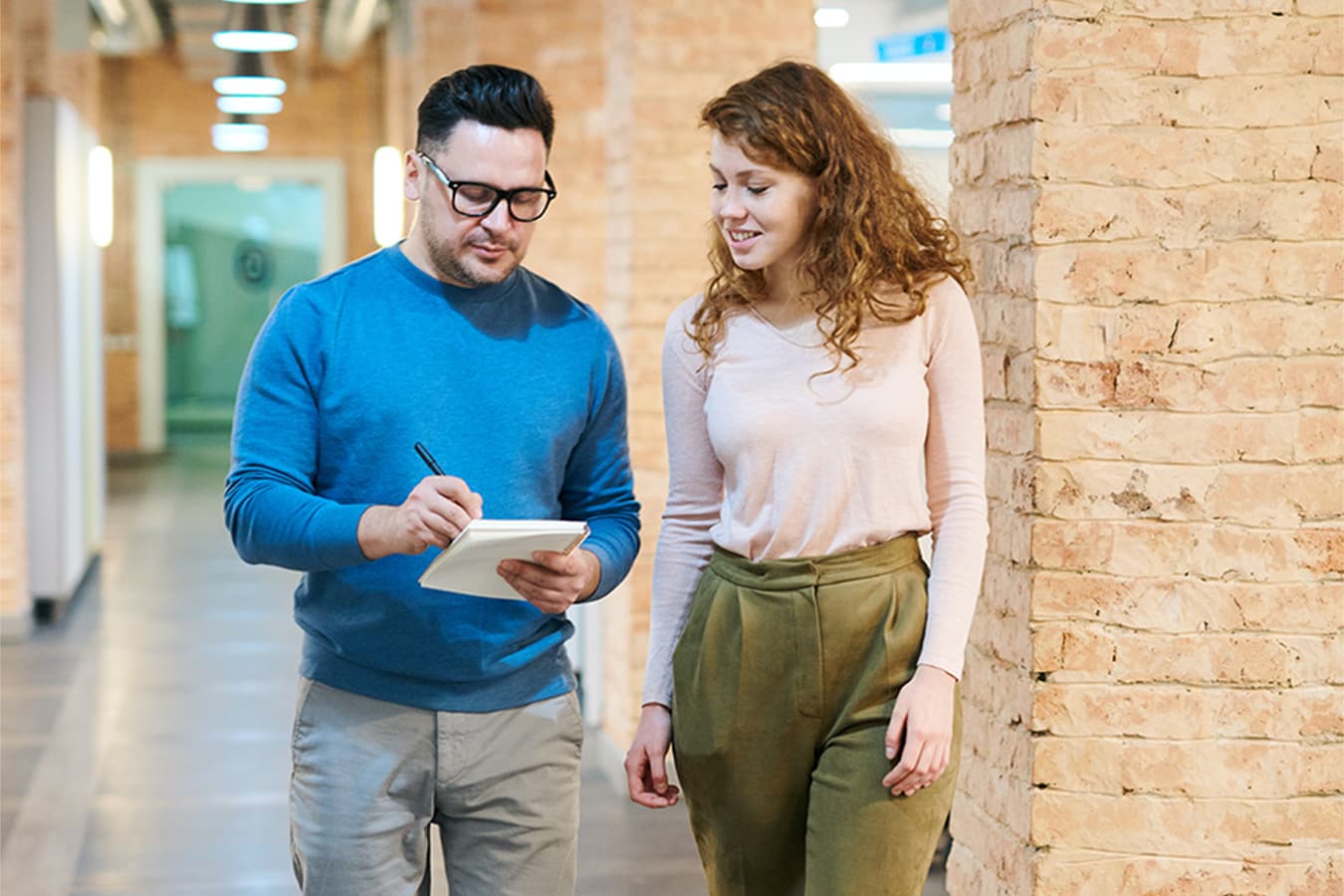 Complaints should be emailed to the Director of Accreditation. Anonymous complaints are not accepted.
If the complaint is deemed credible and substantiated, the Director of Accreditation, in consultation with the Executive Director, will contact the school and discuss the allegation with the Head of School—or, when appropriate, with the Chair of the school's Board of Trustees.
CAIS does not override school decisions. Member schools are independent organizations, and their actions are not overseen by CAIS.
Significant breaches of CAIS' Fundamental Membership Requirements that may affect a school's accreditation status are brought to CAIS' Board of Standards or Board of Directors for decisions about next steps.
---
To lodge a formal complaint about a CAIS member school, please contact the CAIS accreditation team and provide them with the information.