---
CAIS At A Glance
Total Enrollment
~100K
Students
School Size
30~2K
Students
Median Tuition
$35K
Per Year
Financial Aid
$430M
Per Year
Academics
93%
to 4-yr colleges
Diversity
42%
Students of Color
Diversity
36%
Teachers of Color
Diversity
20%
Heads of Color
Who We Are
CAIS is a 501(c)(3) non-profit organization founded in 1941.
At the time of its founding in 1941, CAIS comprised just 21 schools. We now serve nearly 100,000 students in more than 235 independent non-profit elementary, middle, and high schools throughout California.
What We Offer
An ongoing cycle of accreditation, training and support to independent K-12 schools throughout California.
Professional development, networking, resources, and solution-driven guidance to member school heads and trustees.
---
A Snapshot of CAIS Schools
Independent, Nonprofit Institutions
CAIS schools are financially and structurally independent of government, shareholders, religious groups or other external organizations.
An independent school is free to act in students' best interest, without significant influence from outside sources.
A wide range of missions, sizes, approaches, cultures, affiliations and programs
Over 235 schools to meet diverse needs
School sizes ranging from 30 to 2000 students
Secular (non-religious), Catholic, Episcopal, Jewish, and Muslim schools
Language immersion and international schools
Traditional and progressive approaches
Supporting all types of learners, including gifted and special-needs students
Urban, suburban, and rural locations
Environments that Prepare and NuRture Students
CAIS schools provide strong academic and co-curricular programs, preparing students for college and beyond.
CAIS schools know and nurture each individual student in tight-knit, caring, and goal-oriented communities.
Communities that Embrace and Celebrate Diversity
All CAIS schools offer financial aid; together providing over 430 million dollars in financial aid each year.
Our schools include 42% students of color, 36% teachers of color, and 20% heads of color with a shared commitment to inclusion, equity, and belonging.
CAIS Membership
CAIS independent, nonprofit schools are held to high standards, ensuring that each school can fulfill its unique mission. We assess six key areas:
Instititional Purpose and Core Values
Teaching and Learning
Financial Sustainability
Operational Purpose and Core Values
Institutional Stewardship and Leadership
Institutional Improvement and Sustainability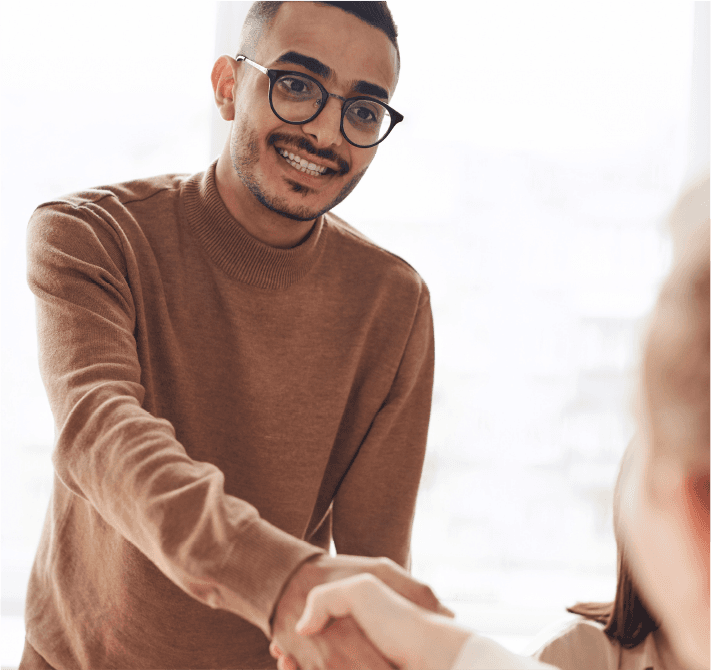 CAIS Member Schools
Share high ethical standards, including non-discrimination in admissions and hiring.
Make continuous improvements to their programs through an ongoing cycle of self study and re-accreditation.
Data on this page comes from the database of the National Assocation of Independent Schools.