---
Choose With Confidence
Selecting a school for your student is one of the most important decisions you can make. As independent institutions, CAIS schools are free to prioritize students' needs above all else, so you know your student is being given every opportunity to thrive. And, with hundreds of schools to choose from, you're sure to find a community and culture that feels right for you.
What Makes CAIS Schools Special?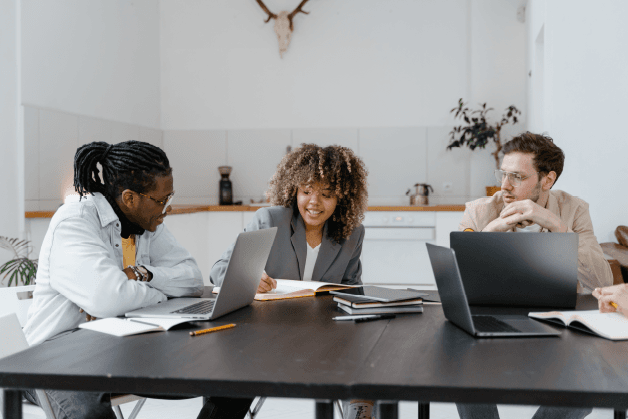 Helping Schools Make a Difference for Every Student
CAIS schools nurture their students with strong academic programs, close-knit communities, and personalized attention. Through our accreditation process, schools are held to high standards and are constantly improving. We support our members with ongoing training and targeted resources, so they're empowered to deliver on their mission and provide the best educational experience possible.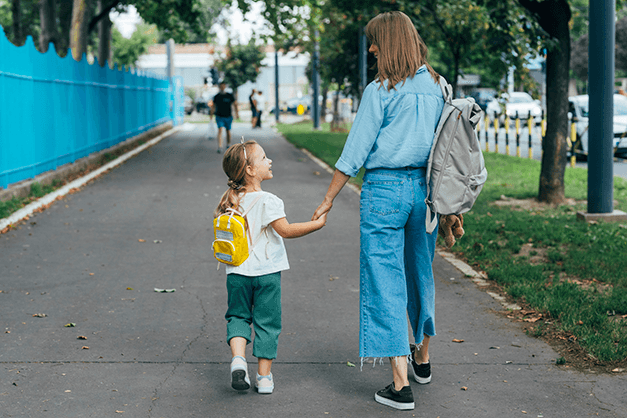 Independent Schools are More Affordable than You Might Think
All CAIS schools have financial aid programs to support families who are unable to pay the full tuition. Contact a school's admissions office to see if you qualify.
Last year, CAIS schools distributed over $430M in financial aid.
Diversity Meets Opportunity
CAIS schools are diverse communities that prepare students for leadership in a complex and interconnected world. Understanding different cultures and perspectives equips students to engage effectively, respectfully, and meaningfully in a global community.
CAIS is committed to identifying and removing systemic racism within schools, and to fostering nurturing, inclusive communities. This work strengthens our schools and prepares students for success and leadership in a diverse world. More information about antiracism at CAIS is available here.
Demographics
42%
OF CAIS STUDENTS IDENTIFY AS
PEOPLE OF COLOR.
36%
OF CAIS TEACHERS IDENTIFY AS
PEOPLE OF COLOR.
20%
OF CAIS HEADS OF SCHOOL IDENTIFY AS
PEOPLE OF COLOR.
---
Applying for a CAIS School
Most schools accept applications in the fall for the following school year, while others accept them year-round. Visit a school's website and find their Admissions or Enrollment sections for specifics on their application process.
Getting to Know a School
Start by considering the specific needs of your student and family.
Use our search feature to find schools that interest you.

Explore the schools' websites.

Visit schools in person to get a sense of campus culture.

Data on this page comes from the database of the National Assocation of Independent Schools.