---
Support Tailored to Your Values and Vision
With expert eyes and over 80 years of experience, we dive deep into your school's unique identity to provide the support you need most. Through CAIS accreditation, our members continuously execute improvements that are both meaningful and measurable.
Why Become a CAIS School?
Professional
Development
Participation in CAIS helps you cultivate fruitful connections and navigate the California regulatory environment more easily and effectively. Driving the continuous development of schools and their leaders, CAIS also offers more trustee training for independent schools than any other organization.
Membership Promotes:
Ongoing support in fulfilling your unique mission, including resources, data, and professional development
Connections with high-caliber peers, including an annual conference for trustees and heads of school and year-round conversations between school leaders
Targeted training and professional development for new trustees and new heads
Export guidance as you manage your policies and curriculum, including consortium opportunities supporting legal advice and risk management
Individualized guidance in times of need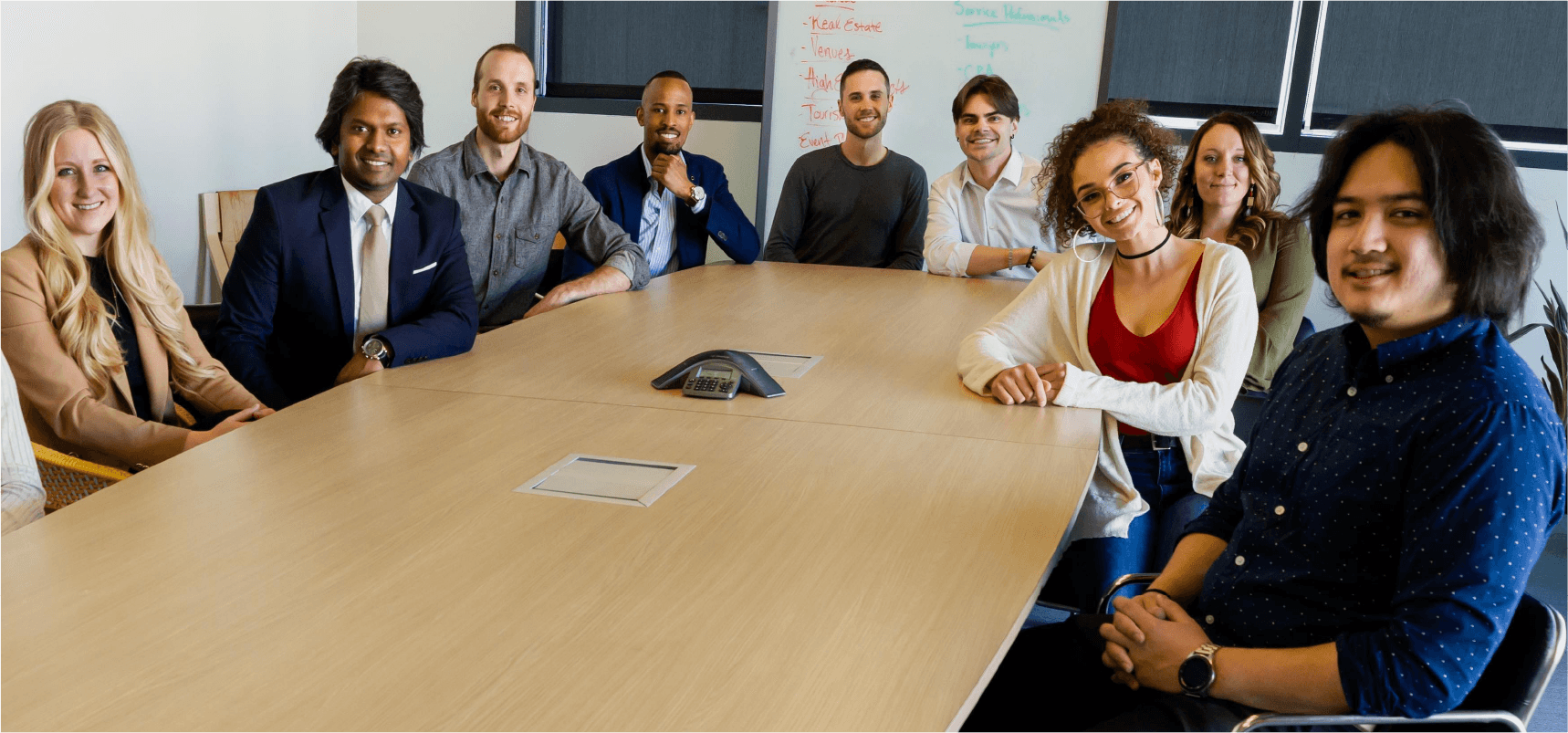 99%
feel that CAIS supports them effectively, shares their school's values, and that they are proud their school is a member of CAIS
100%
plan to continue their school's CAIS membership
Findings based on a 2022 survey of member schools.
Accrediting Partnerships
Joint accreditation is available with the Western Association of Schools and Colleges (WASC), the Western Catholic Education Agency (WCEA) and other groups.
Recognized by ICAISA
CAIS' accreditation protocol is itself reviewed by an external agency: the International Council Advancing Independent School Accreditation. This Member Recognition Seal reflects our good standing with that authority.
Held to High Standards
When families see the CAIS symbol, they know that the school is evaluated by credible independent experts. Members of CAIS participate in a seven-year cycle of ongoing, peer-reviewed improvement and self-reflection that fosters accountability.
CAIS member schools are assessed and held to high standards in the following areas:
Institutional Purpose and Core Values
Teaching and Learning
Financial Sustainability
Operational Purpose and Core Values
Institutional Stewardship and Leadership
Institutional Improvement and Sustainability
In each of these areas, schools must meet baseline requirement, document how they achieve high standards, and engage in community-wide reflection about self-improvement.
---
I found the whole accreditation process to be very rewarding. Our school felt supported by CAIS and by our visiting team.
---