---
Over 80 Years of Experience
Since 1941, the California Association of Independent Schools (CAIS) has helped hundreds of schools educate their students with excellence and care. Our rigorous accreditation process ensures schools meet and maintain high ethical and academic standards. Elevated leadership results in a better experience for students — and a better world for all.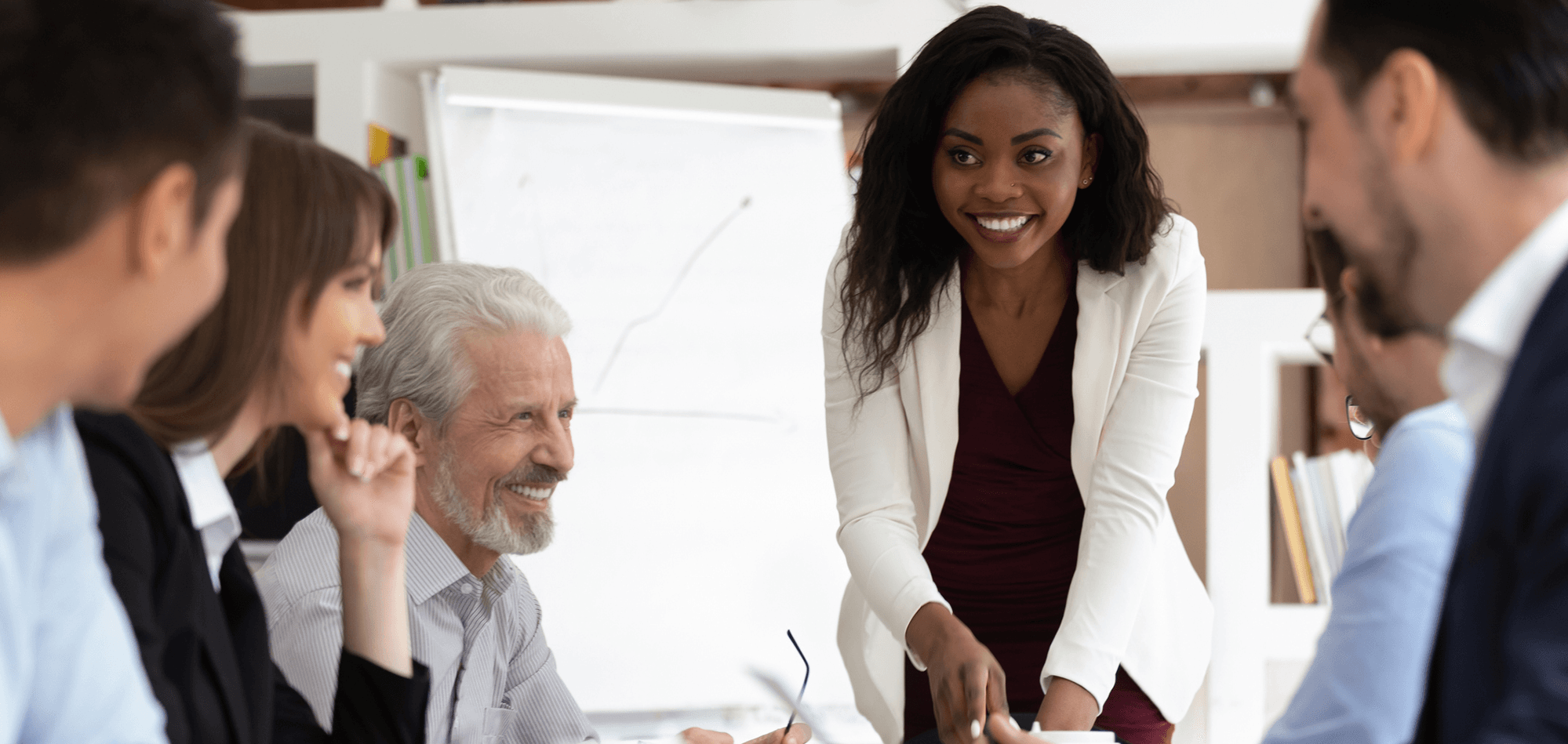 Making Great Schools Even Better
CAIS empowers educational leaders with the resources, networking, and support to propel their schools to greater heights.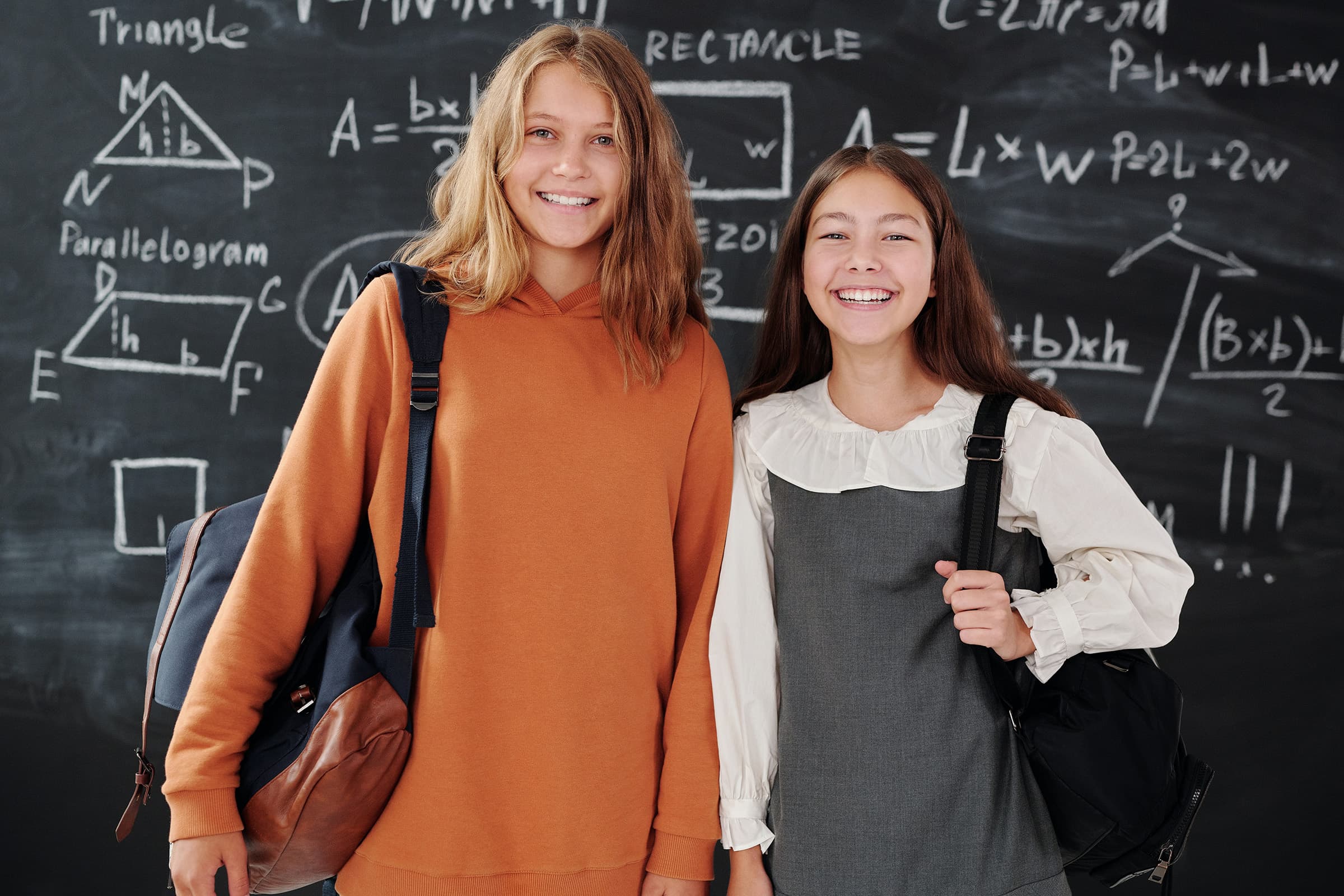 Find the Right School for your Child
CAIS schools are among the best in California and reflect a diverse range of options.
---
Why Choose a CAIS School?
CAIS schools are financially and structurally independent of government, shareholders, religious groups or other organizations. They are free to focus on the needs of students.
Trusted Experience
With over 80 years in education, CAIS understands the needs of independent schools. CAIS earned the trust of countless leaders, educators, and families alike.
A Commitment to Excellence
High accreditation standards, a shared code of ethics, ongoing training, and targeted support empower our member schools to thrive.
Proven Results
CAIS schools are trusted and effective: 90% of CAIS students stay with their school through graduation, and over 90% of CAIS seniors go on to attend 4-year colleges.
Preparation for Leadership
CAIS students encounter a wide range of people and perspectives, which better prepares them to make a difference in an increasingly global and multifaceted world.
Find the Best Fit for Your Family
Over235 Schools
nearly 100KStudents
Diverse Schools
With a wide range of missions, sizes, locations, programs, and school cultures, there's a CAIS school that's right for your family.. Find schools that are secular, religious, academic, special needs, traditional, progressive, and more.
CAIS schools serve over 80% of the students in California's secular (non-religious) nonprofit K-12 schools. We also serve dozens of Christian, Muslim, and Jewish schools.
42%Students of Color
$430M
FINANCIAL AID
PER YEAR
Diverse Communities
All CAIS schools provide financial aid and are committed to building diverse, inclusive communities where every student truly belongs.
---
Thank you for understanding what is strategically relevant for heads of schools and trustees and for supporting us with expertise and guidance. Keep up the great work!
Thank you for your partnership, CAIS is always there for us!
I found the whole accreditation process to be very rewarding. Our school felt supported by CAIS and by our visiting team.
---
Get the Targeted Training and Support You Need
CAIS partners with school leaders to provide the best possible education.
Membership Offers:
An ongoing cycle of accreditation and improvement
that keeps schools accountable to, and recognized for, their standards of excellence.
Professional development for school heads and trustees
so they can provide the highest level of leadership.
Resources, networking opportunities, and individual attention
so schools can navigate their biggest challenges with more clarity and ease.
Quick Links: